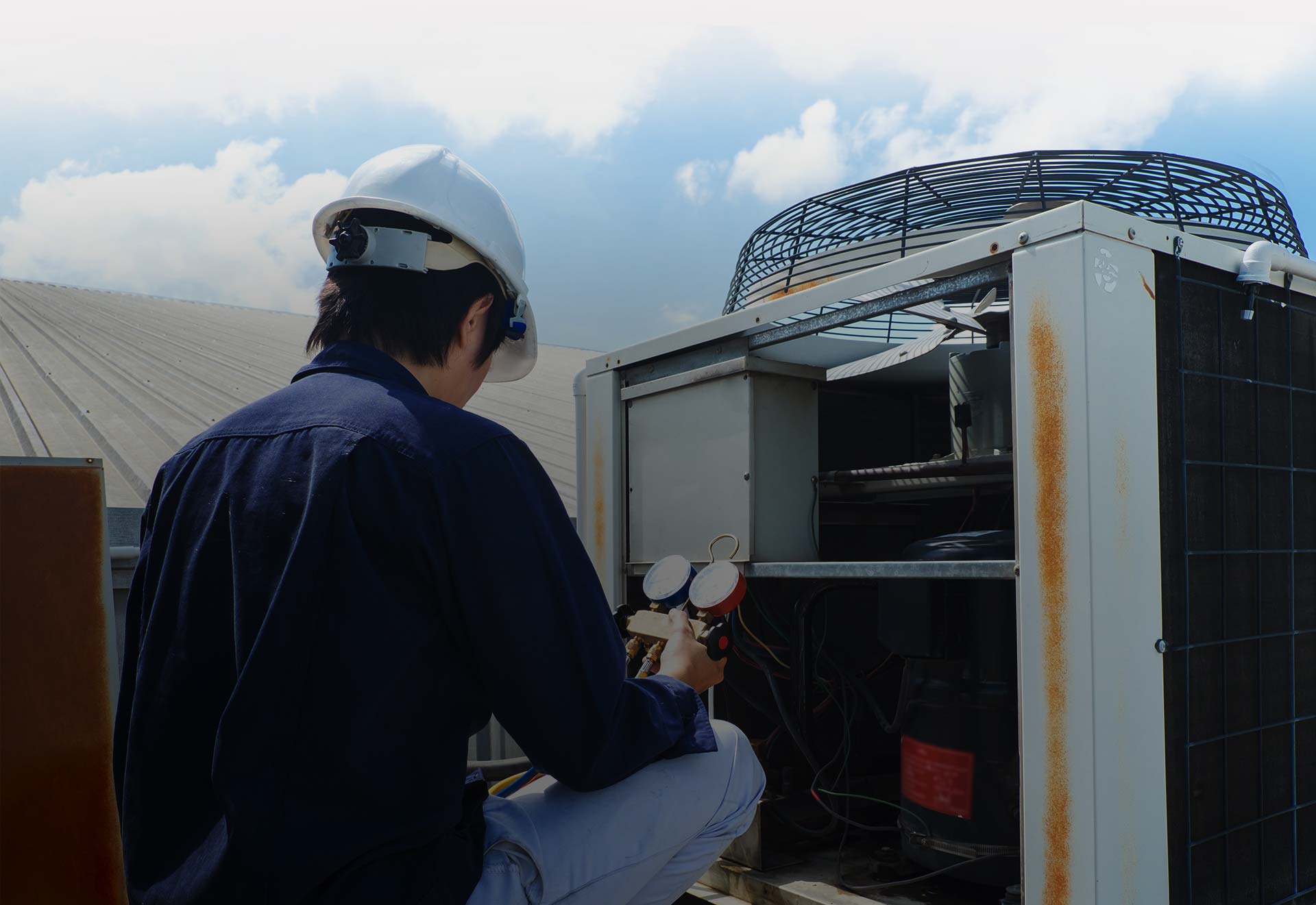 Sioux Falls Water Line Installation
Having access to clean, safe water is something that most people take for granted. When your water line is damaged, it can be difficult to keep your water supply clean and safe. At Midwestern Mechanical, we provide emergency plumbing services including water line repair and replacement. Our Sioux Falls plumbers are ready to serve you 24/7.
Give us a call at (605) 203-4242 for water line replacement or repair in the Sioux Falls and surrounding areas.
How Do I Know If I Need a Water Line Replaced?

Your home's water line is a crucial component of its plumbing system, responsible for delivering a steady supply of water for everyday use. However, like any other part of your property, water lines can deteriorate over time due to various factors. Identifying when you need a water line replacement is essential to prevent potential water leaks, low water pressure, and costly damages.
1. Persistent Low Water Pressure: One of the primary indicators that your water line may need replacement is a significant decrease in water pressure throughout your home. If you've noticed a steady decline in water pressure in multiple faucets and fixtures, it could be due to blockages, leaks, or corrosion in the water line. 
2. Discolored or Contaminated Water: When you turn on your faucets and notice brown, rusty, or foul-smelling water, it's a red flag indicating potential issues with your water line. Corroded or damaged pipes can allow impurities and sediments to seep into the water supply, compromising its quality.
3. Water Leaks and Puddles: Visible water leaks, wet spots, or puddles around your property are clear indications of a compromised water line. Leaks can lead to significant water wastage and damage to your home's foundation, leading to costly repairs. If you notice unexplained wet areas in your yard or unusually high water bills, it's wise to have a professional inspect your water line promptly.
4. Age of the Water Line: Consider the age of your water line. If your home was constructed decades ago, it's possible that the water line is made of materials prone to deterioration, like galvanized steel or polybutylene. Aging pipes are more susceptible to corrosion, cracks, and leaks. As a general rule, water lines older than 40 years may require replacement to ensure a reliable water supply.
5. Frequent Plumbing Issues: If you find yourself constantly dealing with plumbing issues, such as clogged drains, recurring leaks, or bursting pipes, the root cause could lie in a deteriorating water line. Aging or damaged pipes can cause a chain reaction of problems throughout your plumbing system, indicating that it's time for a comprehensive water line replacement.
Contact Our Plumbers for Water Line Replacement in Sioux Falls
Midwestern Mechanical offers a number of services for your plumbing needs. We are a locally owned and operated business with over 40 years of experience in the plumbing industry. All of our plumbers are licensed, bonded, and insured. Our team of plumbers are ready to provide you with professional water line replacement in Sioux Falls and the surrounding areas.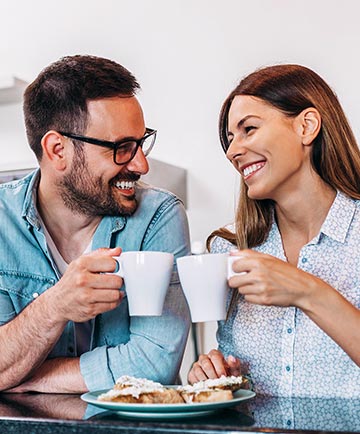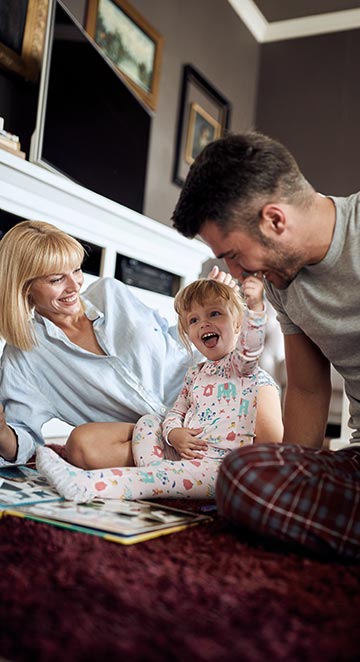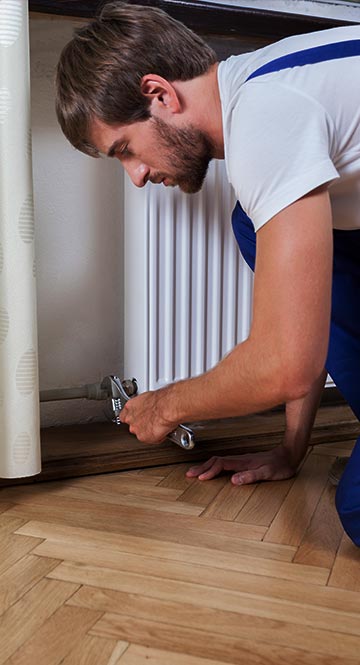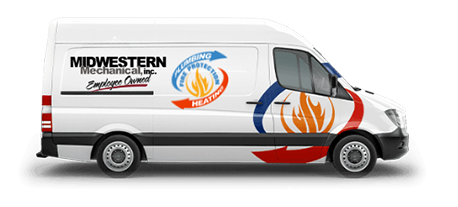 Available 24/7 for Emergencies
We Specialize in Older Homes
Same Day Appointments
Easy, Fast, Online Booking
No Job Is Too Big or Too Small

Our Falcon team is highly trained to handle any job that comes our way. We understand the meaning of quality work that's meant to last. We make sure to do it right!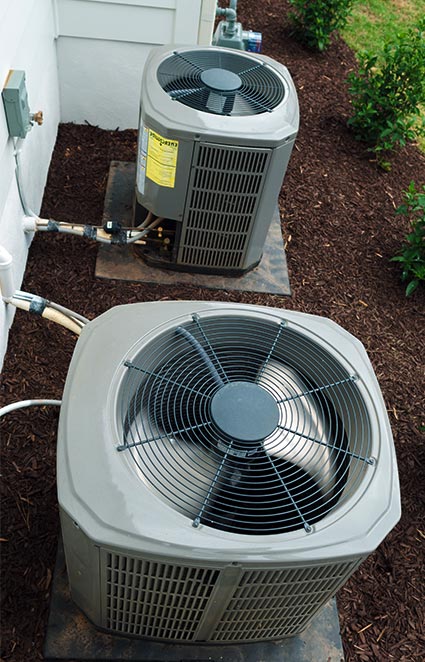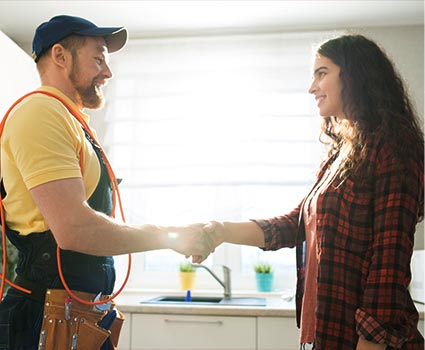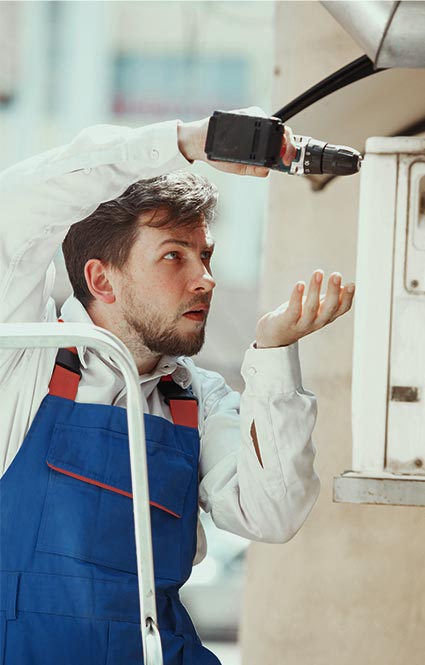 Our Customers Think
We're Pretty Fly
"Very happy with work done, timeliness of work, workmanship. Will call with any other plumbing and recommend. You are fortunate to have Jack as a rep for your company!"

Robyn G.