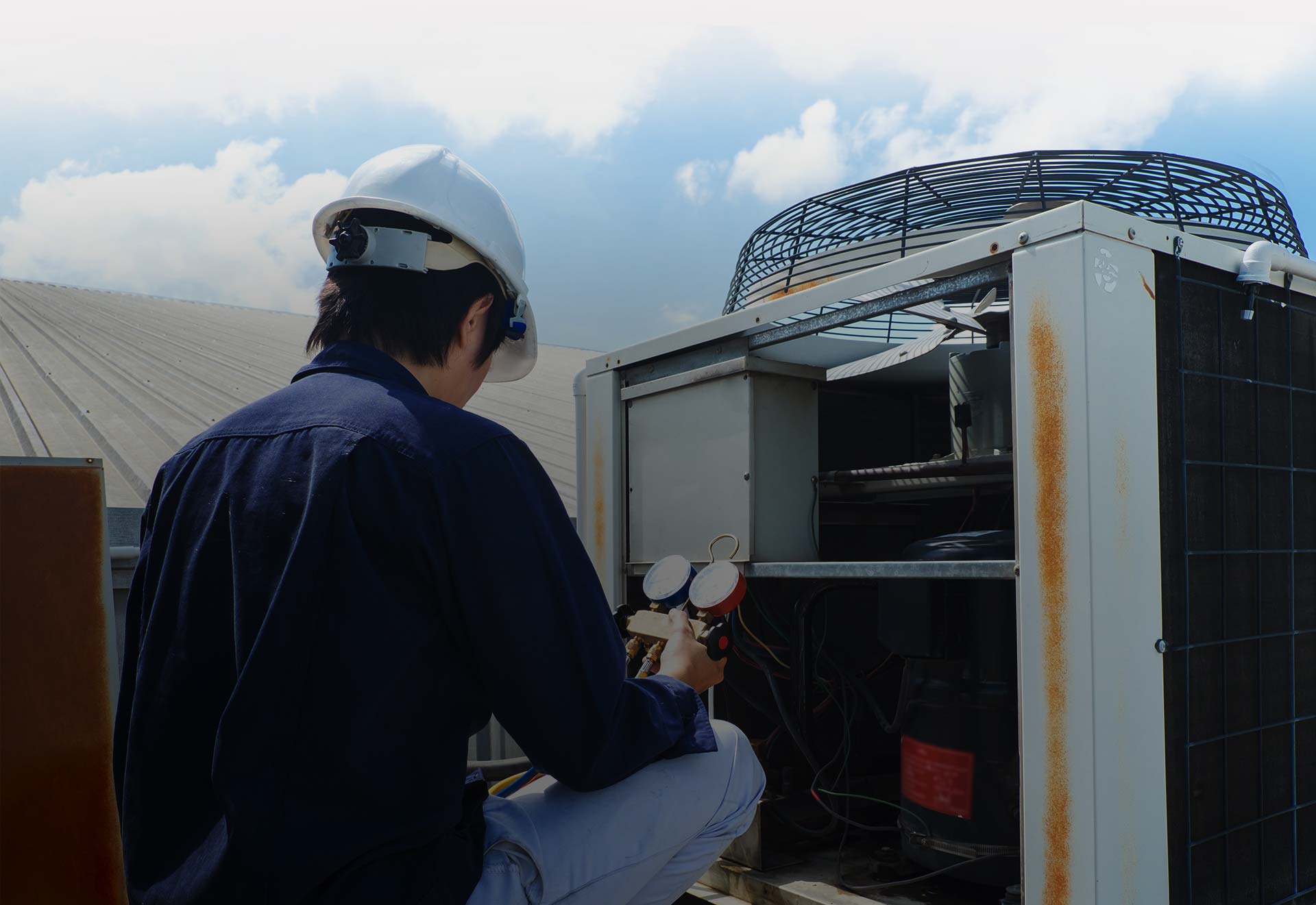 Sewer Line Repair in Sioux Falls
At Midwestern Mechanical, we understand how frustrating and inconvenient a damaged sewer line can be. That's why we offer professional sewer line repair services to homeowners and businesses in Sioux Falls, SD, and the surrounding areas.
Our team of skilled technicians has years of experience in diagnosing and repairing sewer line issues quickly and efficiently. We use the latest tools and technology to detect the source of the problem and provide a customized solution that fits your specific needs and budget.
Signs You Need Sewer Line Repair
Some of the common signs of a damaged sewer line include:
Foul odors emanating from your drains
Slow drainage or clogs in your sinks, showers, or toilets
Gurgling sounds coming from your pipes
Water backing up into your basement or yard
If you notice any of these signs, it's important to call a professional sewer line repair service immediately. Delaying repairs can lead to more severe damage and costly repairs down the road.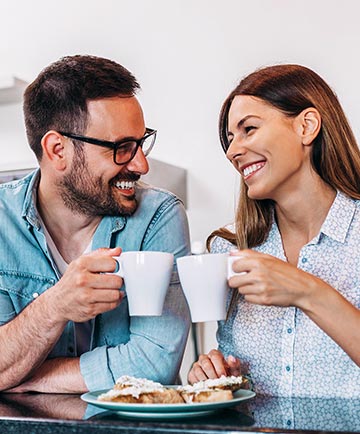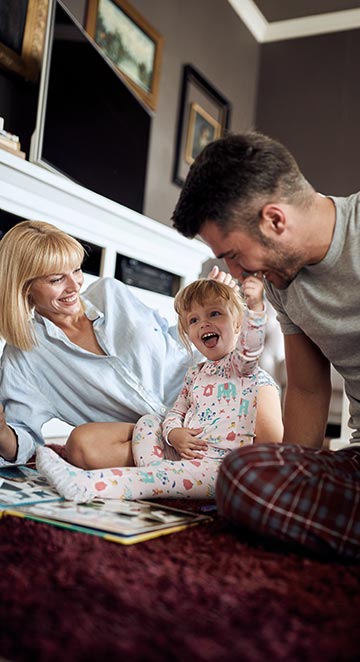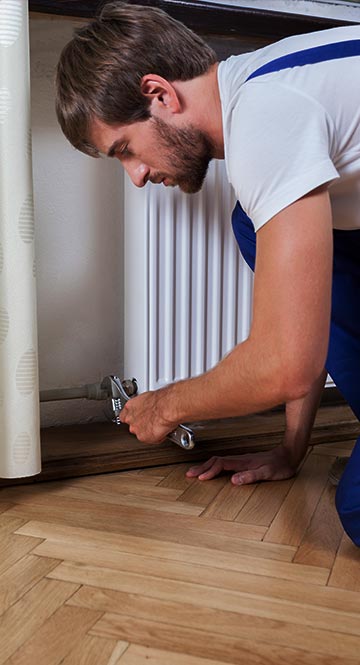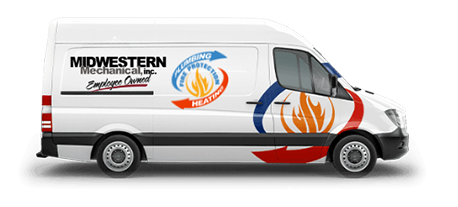 Available 24/7 for Emergencies
We Specialize in Older Homes
Same Day Appointments
Easy, Fast, Online Booking
No Job Is Too Big or Too Small

Our Falcon team is highly trained to handle any job that comes our way. We understand the meaning of quality work that's meant to last. We make sure to do it right!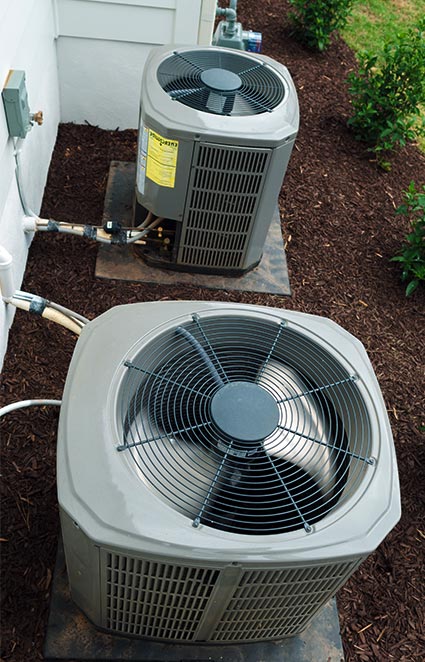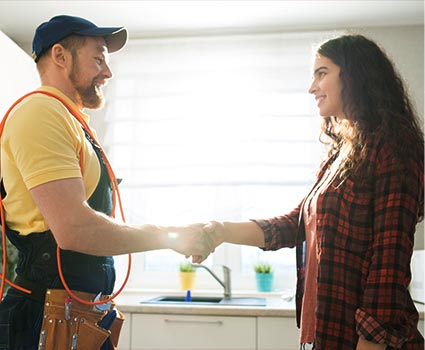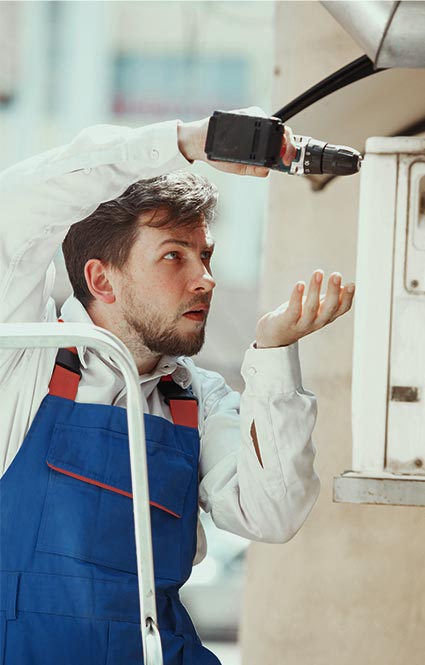 Our Customers Think
We're Pretty Fly
"Very happy with work done, timeliness of work, workmanship. Will call with any other plumbing and recommend. You are fortunate to have Jack as a rep for your company!"

Robyn G.