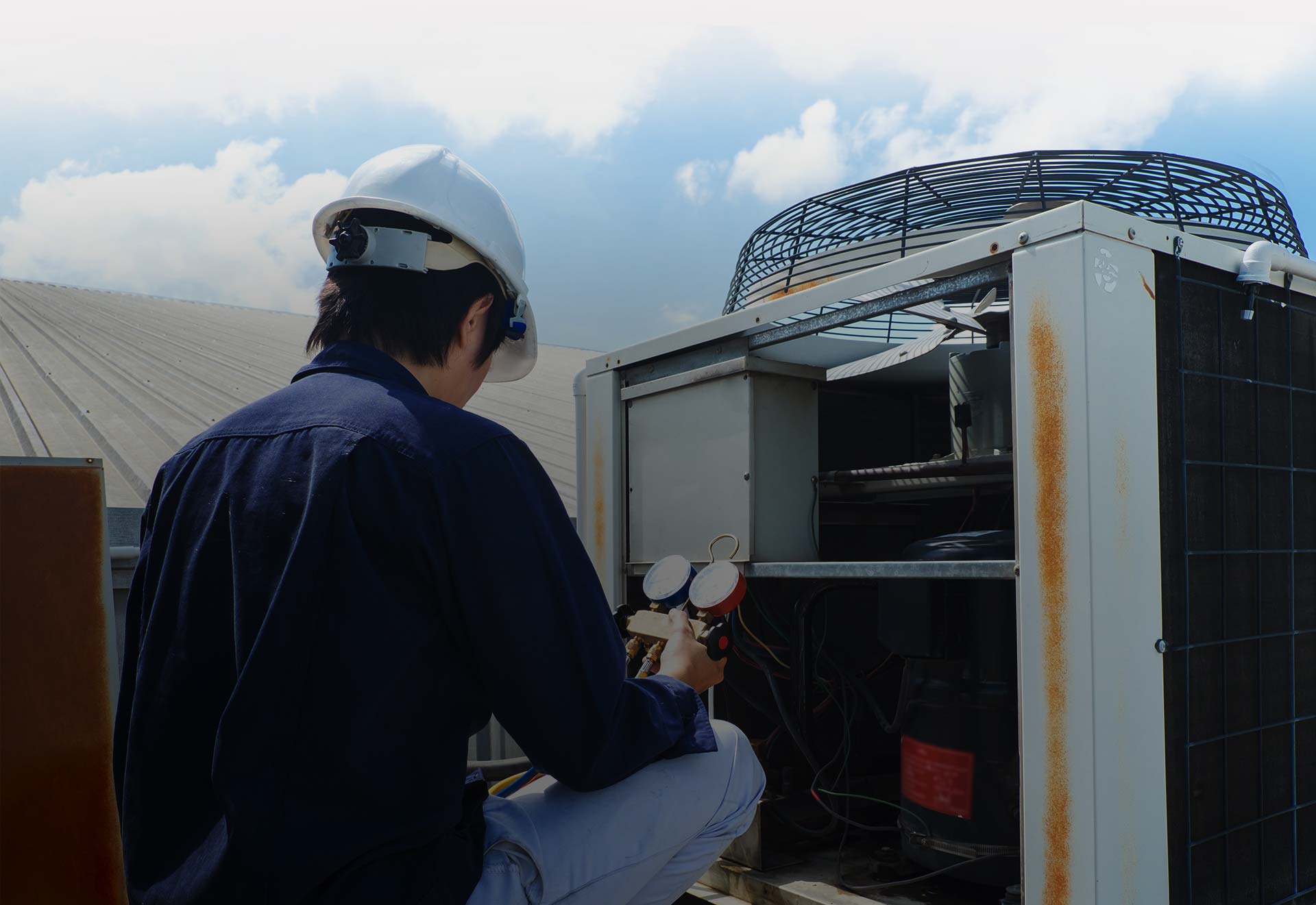 Boiler Repair in Sioux Falls
Are you looking for a reliable and experienced boiler repair expert in Sioux Falls? Look no further than Midwestern Mechanical, LLC. Our licensed, bonded, and insured team provides comprehensive boiler repair services for all major brands and models. 
Contact us at (605) 203-4242 for boiler repair in Sioux Falls.
Signs You Need Boiler Repair
It can be difficult to determine whether your boiler is experiencing a minor issue or an emergency. If you notice any of the signs below, we recommend calling a licensed boiler repair expert right away.
Common signs of a boiler breakdown include:
1. Strange Noises: If your boiler is making unusual noises like banging, clanking, or whistling, it could indicate mechanical issues or trapped air within the system.
2. Inconsistent Heating: Uneven heating or cold spots in your home, despite the boiler running, might signal issues with the distribution of heat or a malfunctioning component.
3. Fluctuating Pressure: Rapid changes in boiler pressure can point to a variety of problems, including water leaks, faulty pressure valves, or air buildup.
4. Higher Energy Bills: A sudden increase in energy costs without a change in usage could be a result of an inefficient boiler, causing it to work harder to maintain the desired temperature.
5. Frequent Pilot Light Outages: If the pilot light frequently goes out, it may indicate a faulty thermocouple or other ignition system problems.
6. Water Leaks: Any visible water leakage around the boiler or pipes should be addressed promptly, as leaks can lead to damage and reduced efficiency.
7. Unpleasant Odors: Foul smells, especially those resembling gas or burning, require immediate attention, as they could indicate a gas leak or overheating components.
8. Aged System: Boilers have a lifespan, and if your unit is approaching or exceeding its expected life, it's more susceptible to breakdowns and inefficiencies.
9. Slow Heating Response: If your home takes longer than usual to warm up after turning on the boiler, it could be a sign of system wear or thermostat issues.
10. Carbon Monoxide Detector Alerts: An activated carbon monoxide detector indicates a potential safety hazard, as boilers emitting this gas pose serious health risks.
Trust Your Boiler Repair to Our Licensed Technicians
When your boiler is not working properly, you need a trusted repair company to provide you with the highest quality service. At Midwestern Mechanical, LLC, we provide the best possible service at a price that is affordable to all of our customers. We offer upfront pricing for all boiler repair services, so you can know exactly what you will be paying before we begin the work.
Call Midwestern Mechanical at (605) 203-4242 for reliable boiler repair in Sioux Falls.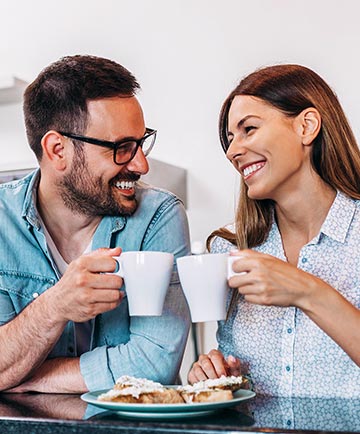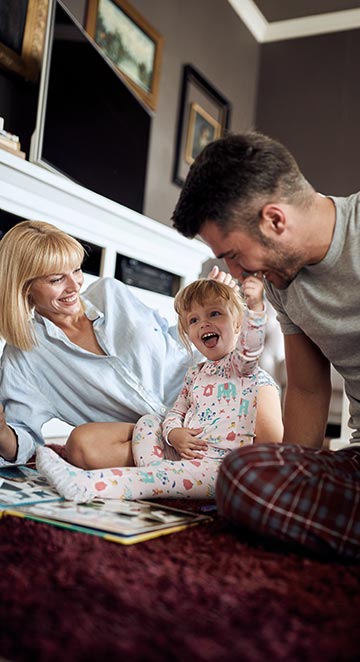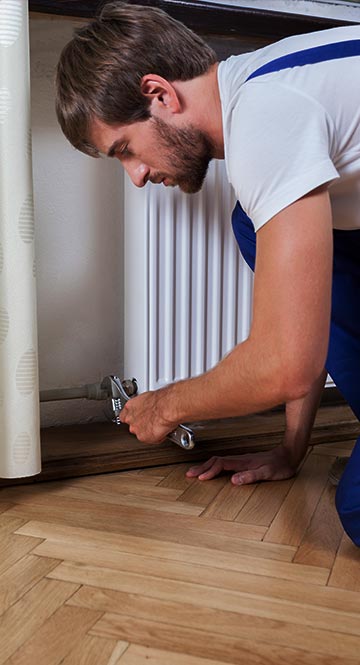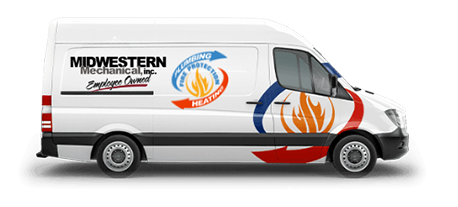 Available 24/7 for Emergencies
We Specialize in Older Homes
Same Day Appointments
Easy, Fast, Online Booking
No Job Is Too Big or Too Small

Our Falcon team is highly trained to handle any job that comes our way. We understand the meaning of quality work that's meant to last. We make sure to do it right!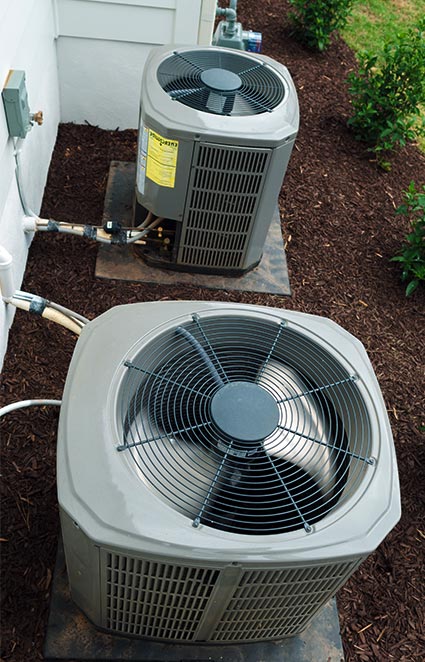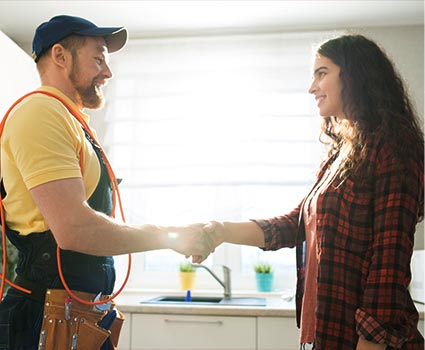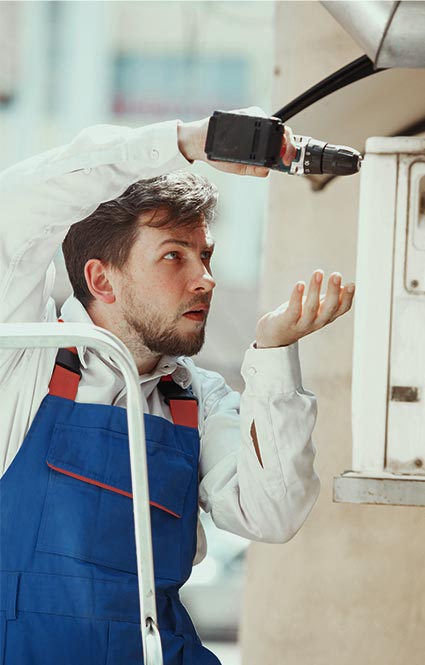 Our Customers Think
We're Pretty Fly
"Very happy with work done, timeliness of work, workmanship. Will call with any other plumbing and recommend. You are fortunate to have Jack as a rep for your company!"

Robyn G.