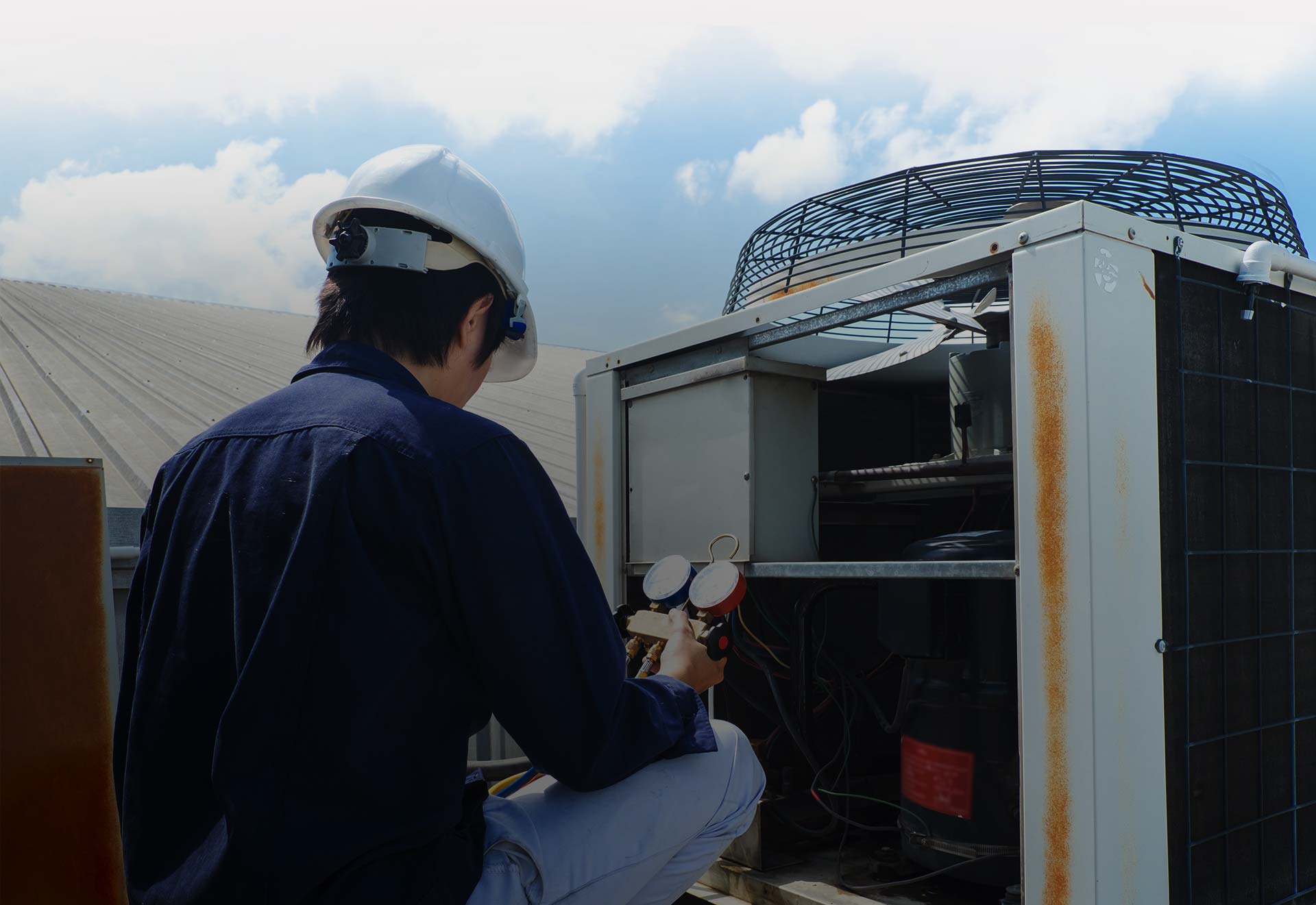 Sioux Falls Water Heaters
Water Heater Installation & Replacement
Midwestern Mechanical provides water heater repair, installation, and replacement services in Sioux Falls, SD, and the surrounding areas. We are committed to providing high-quality, honest, and affordable services to all of our customers.
Call (605) 203-4242 for water heater repair, installation, or replacement in Sioux Falls.
How Long Do Water Heaters Last?
How long a water heater will last depends on the model, the age, how well it is maintained, and other factors. On average, a water heater will last about 10 to 12 years. If you are experiencing problems with your water heater, call for service as soon as possible to avoid a sudden, unexpected water heater failure.
Signs You Need Water Heater Repair in Sioux Falls
You may need water heater repair if:
Your water heater has a strange odor -If your water heater has an odd, musty, or metallic smell, it may be due to a buildup of sediment in the tank. This is a common issue, and you can resolve it by calling for water heater repair. In some cases, you may need to clean the sediment yourself.
Your water is cloudy -Water that is cloudy, gray, or has other colors in it is a sign that there is a buildup of sediment inside the tank. This sediment can cause the water to become cloudy, and it can be dangerous if consumed.
Your water heater is leaking -A leaky water heater is a sign that it is reaching the end of its lifespan. If there is a leak in your water heater, it may cause a fire hazard. Call for water heater repair as soon as possible.
Your water heater is making strange noises -If your water heater is making popping, hissing, or gurgling noises, it is likely that there is a problem with the heating elements. This can cause a fire hazard and increased energy costs.
Choosing a Water Heater
When selecting a water heater, there are a few factors to keep in mind. The most important is the type of heating system. Most water heaters use either an electric heating element or a gas flame to heat the water. There are other options as well, including solar-powered water heaters and heat pumps. It is important to understand the pros and cons of each system to make an informed decision.
Consider the following when choosing a water heater:
How many people will be using the water?
What is the average cost of utility bills?
Is there a gas line nearby?
What is the average lifespan of the system?
How much does it cost to run?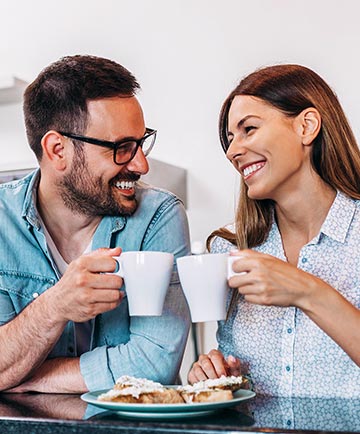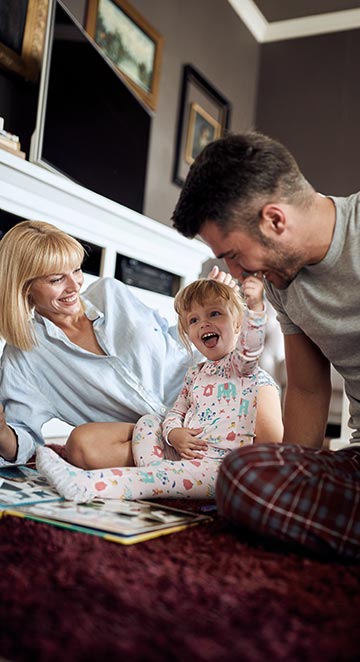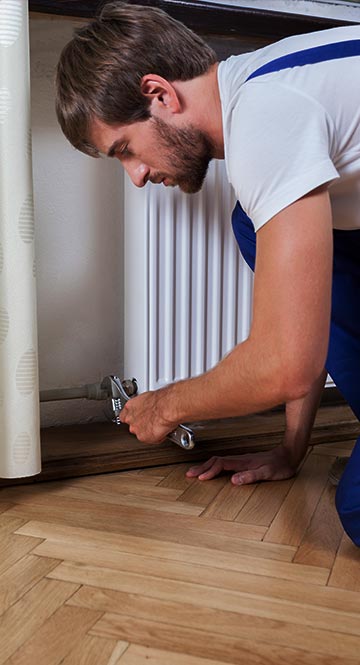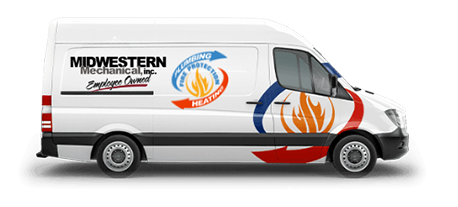 Available 24/7 for Emergencies
We Specialize in Older Homes
Same Day Appointments
Easy, Fast, Online Booking
No Job Is Too Big or Too Small

Our Falcon team is highly trained to handle any job that comes our way. We understand the meaning of quality work that's meant to last. We make sure to do it right!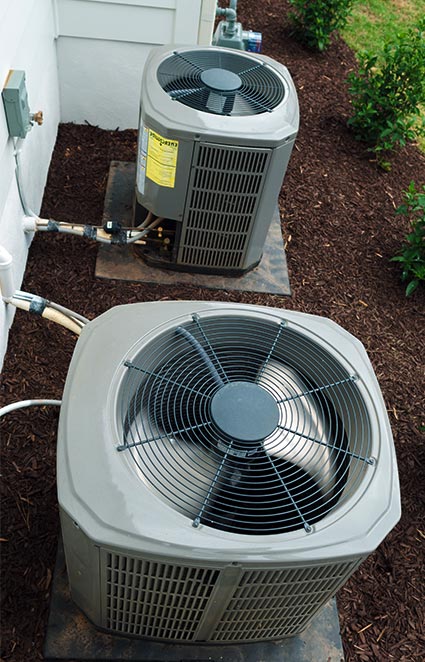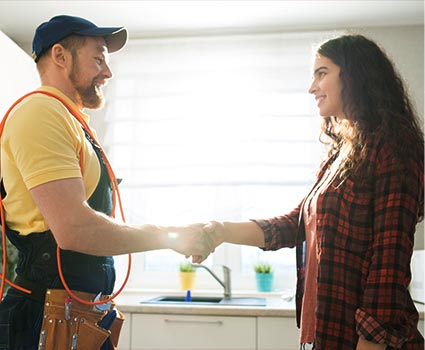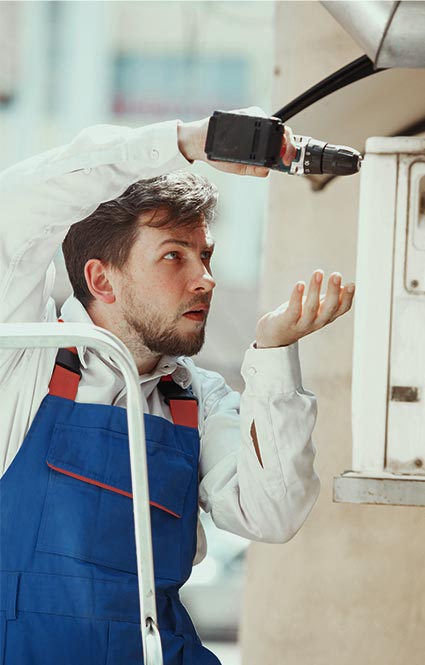 Our Customers Think
We're Pretty Fly
"Very happy with work done, timeliness of work, workmanship. Will call with any other plumbing and recommend. You are fortunate to have Jack as a rep for your company!"

Robyn G.